Freistiel Pro Camp - Sardinia
11.09.2022 - 18.09.2022
Porto Botte
⇰ Daily Procedure
For these 7 days we will all live together in a house close to the kitesurfing school https://www.criticalslide.com/, with each of the participants having his own room and bathroom. After an extensive breakfast we will start the day off with our coaching sessions at the home spot "Porto Botte". All together we will work on your tricks and following all the rules of art I will look for ways to improve your skill level.
After a hopefully very windy and eventful day on the water, we will have a BBQ in our kite house to end the evening with a few beers.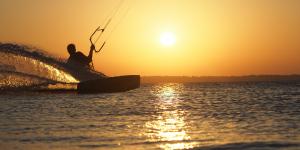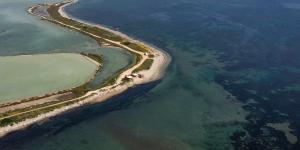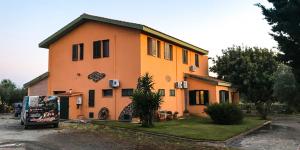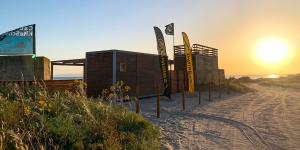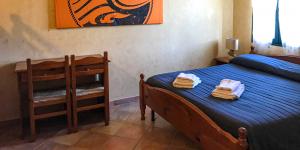 Includes:
• Coaching with Ben Beholz
• Singlesession with BB-Talkin Radio
• Improving you kite knowledge and skill
• Top kite sessions in flat water
• A small and awesome group of riders
• All meals in our Kitehouse
• BBQ at our Kitehouse
• Your own room with your own bathroom
• Theory lessons
• Video sessions to progress and remember
• GOOD VIBES
Exculudes:
• Flight to Sardinia
• Transfer to and from the airport (more details after registration)
• Drinks and food when going out for dinner
Pricing:
• 1799,00 Euro
More Infos:
• Begins on September 11th, 2022 from 12 p.m. - first day of coaching is September 12th, 2022
• Ends on September 18, 2022 at 12 noon
• Optional: Gear rental up on request
(Feel free to contact me for more information ben@benbeholz.com)
⇰ Requirements
• As the base for a successful collaboration with all of our 5 participants you should be able to confidently go kitesurfing and stay upwind independently.
⇰ Your Application
Please view your registration as a non-binding application for the Freistiel Pro Camp. Only after a phone-call, my confirmation and a deposit of 599,00 Euro will it become binding.